Risolv
IT

Solutions

Creating a helpful personality for an IT company that makes other organizations more productive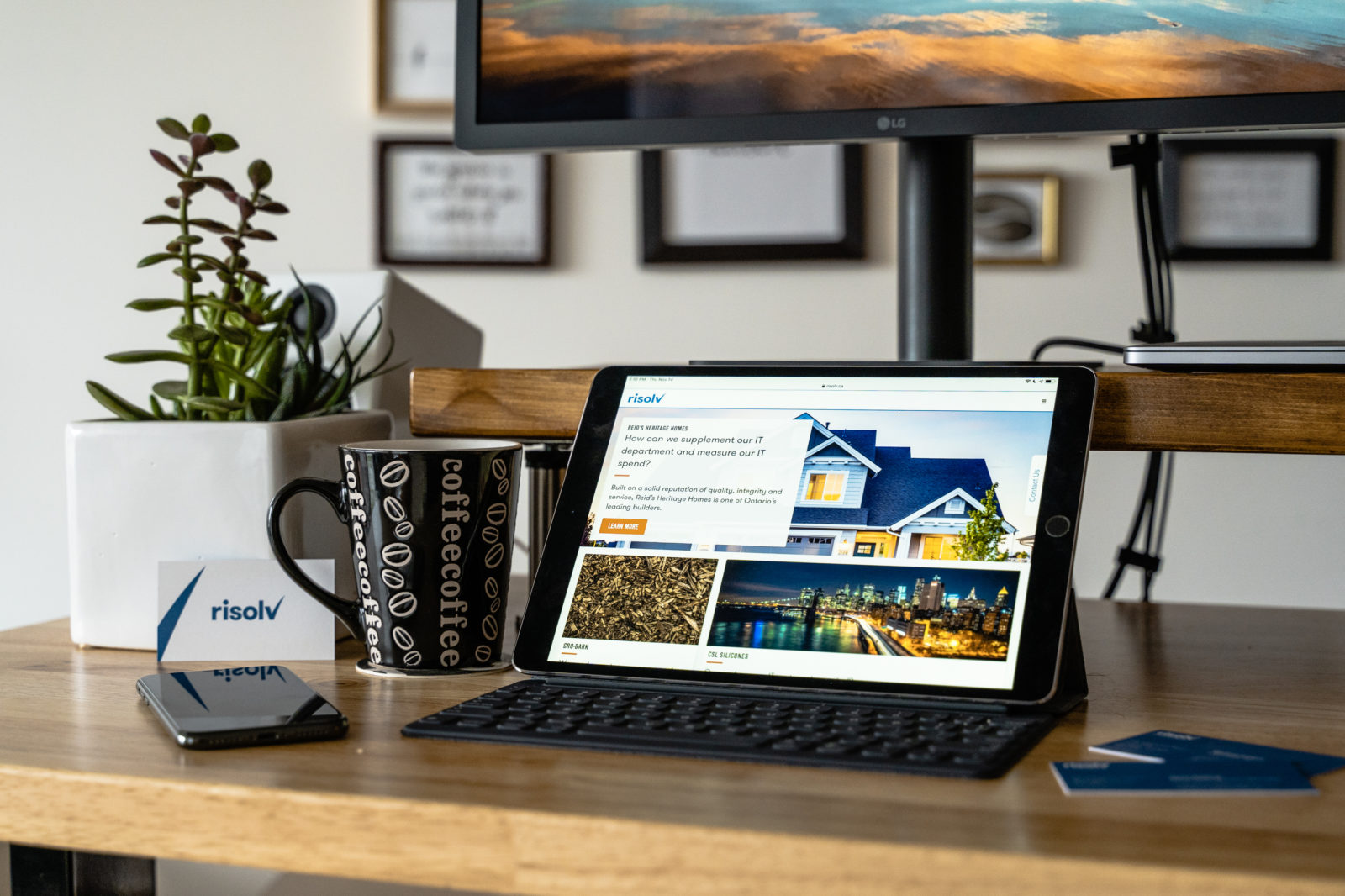 The Brief
After ten years of business, Risolv IT Solutions was starting to consider their future. They wanted to measure where they were, and design a new brand identity and website that matched their future ambitions. It was a dream to have free reign to explore and consider what Risolv might look like if they were starting from scratch.
---
A Fresh Look
A series of interviews and surveys with various stakeholders, including Risolv's clients, suggested that people didn't think about Risolv as an I.T. company. Most people thought of Risolv as the organization that helped them stay productive. Their value didn't come from I.T. itself — it came from making other people more productive.
The original Risolv logo was focused on making IT approachable, but Risolv's new brand identity emphasizes their focus on productivity. The new logo allows Risolv more flexibility. The check mark, representing productivity, could stand in isolation and be iconic on its own.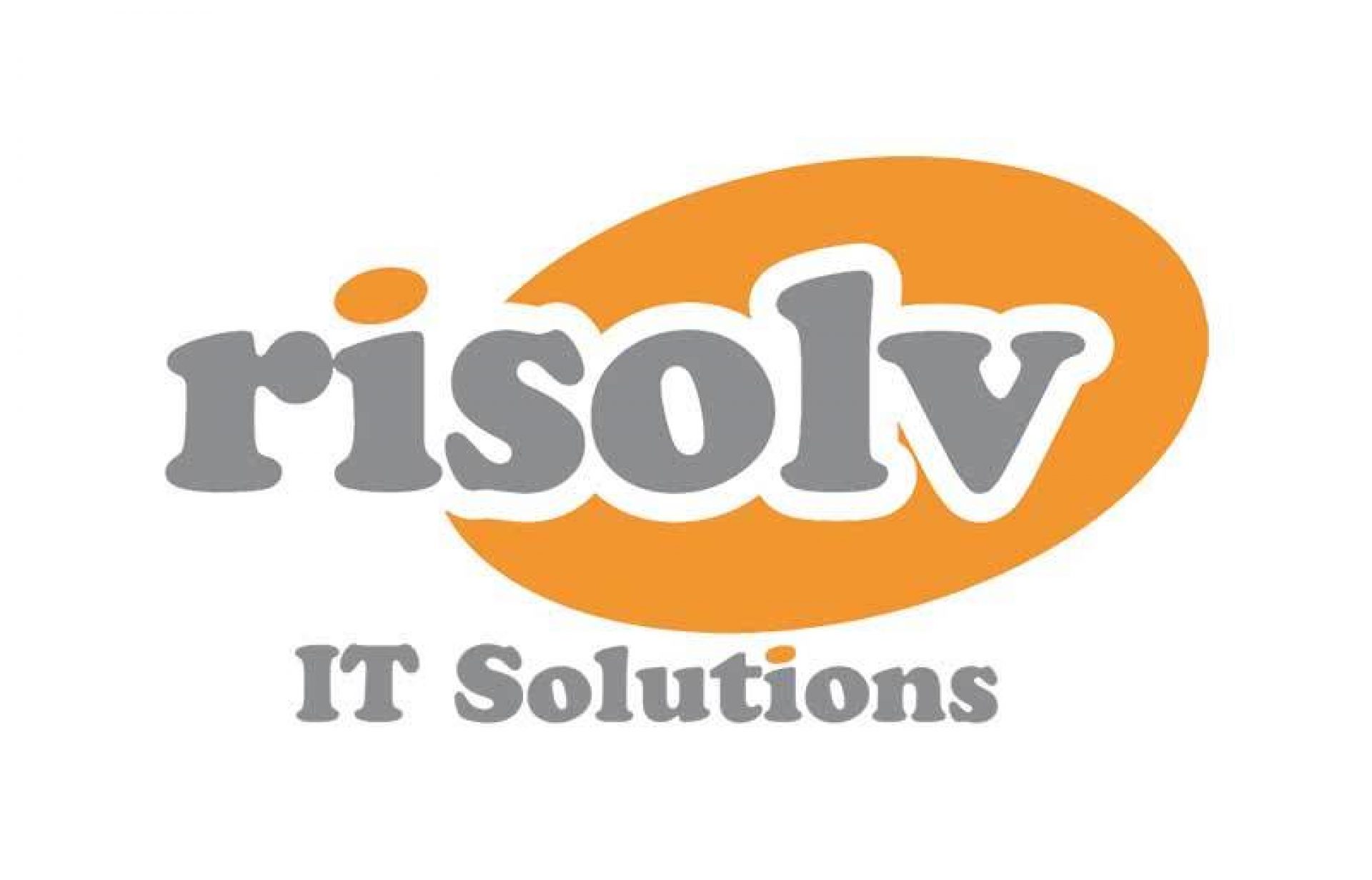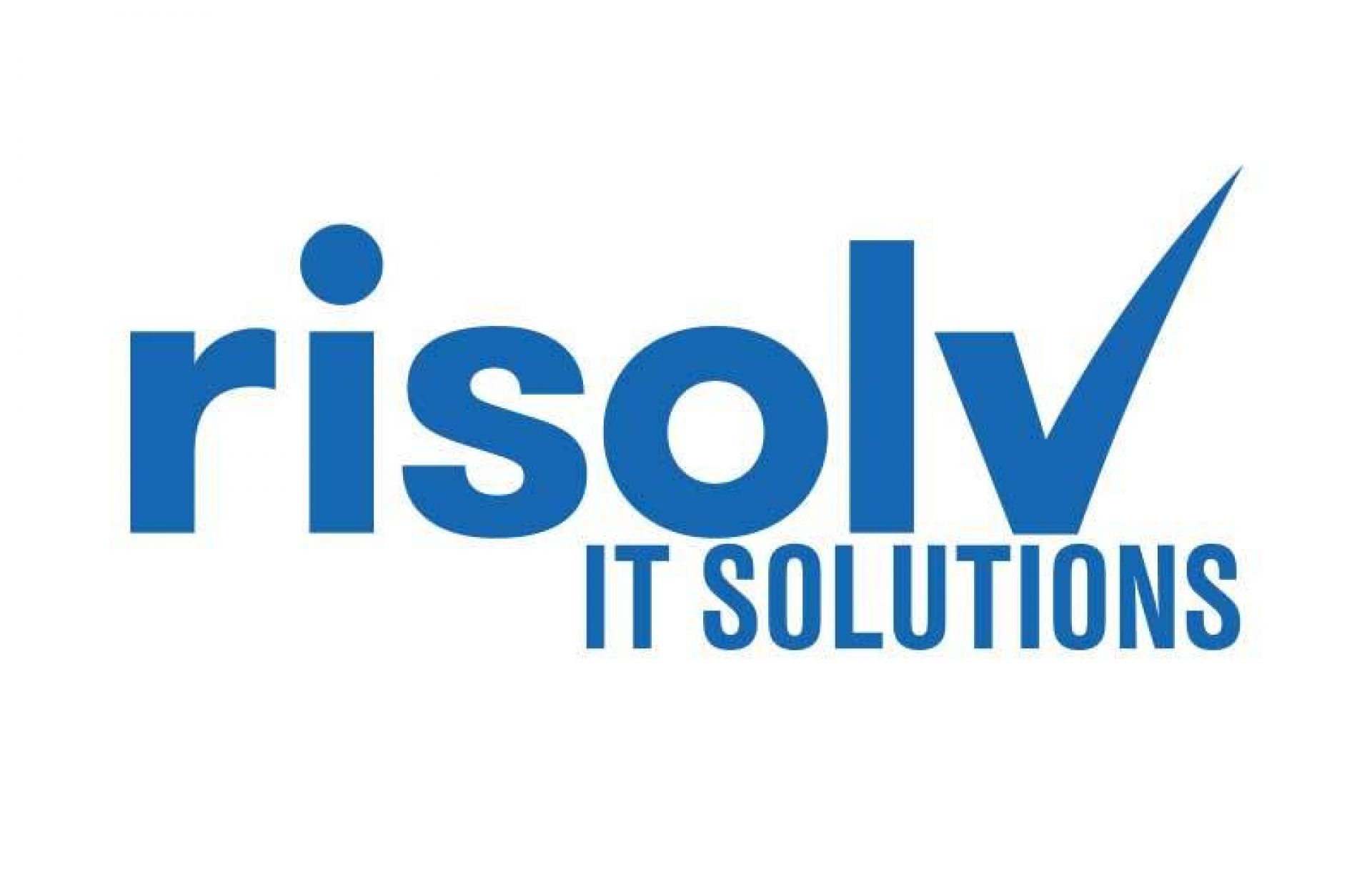 "Nathan has a great ability to distill complex ideas down to their essence. We are now able to easily communicate who we are and what we do to as broad a base as possible."

Gordon Skinner

Founder, Risolv IT Solutions
A Distinctive Website
Risolv wanted a website that could get better SEO results and be more flexible for their needs. I designed a completely custom WordPress solution that took all of their desires into account, with multiple templates and tons of layout options for them to tweak their website and get it the way they wanted.
Not only does the site look good, but more importantly it fits the needs of the business. The website includes customizable calls to action, a blog, and the ability to add case studies and services — and link them together as needed. And it's easy for Risolv to update and manage.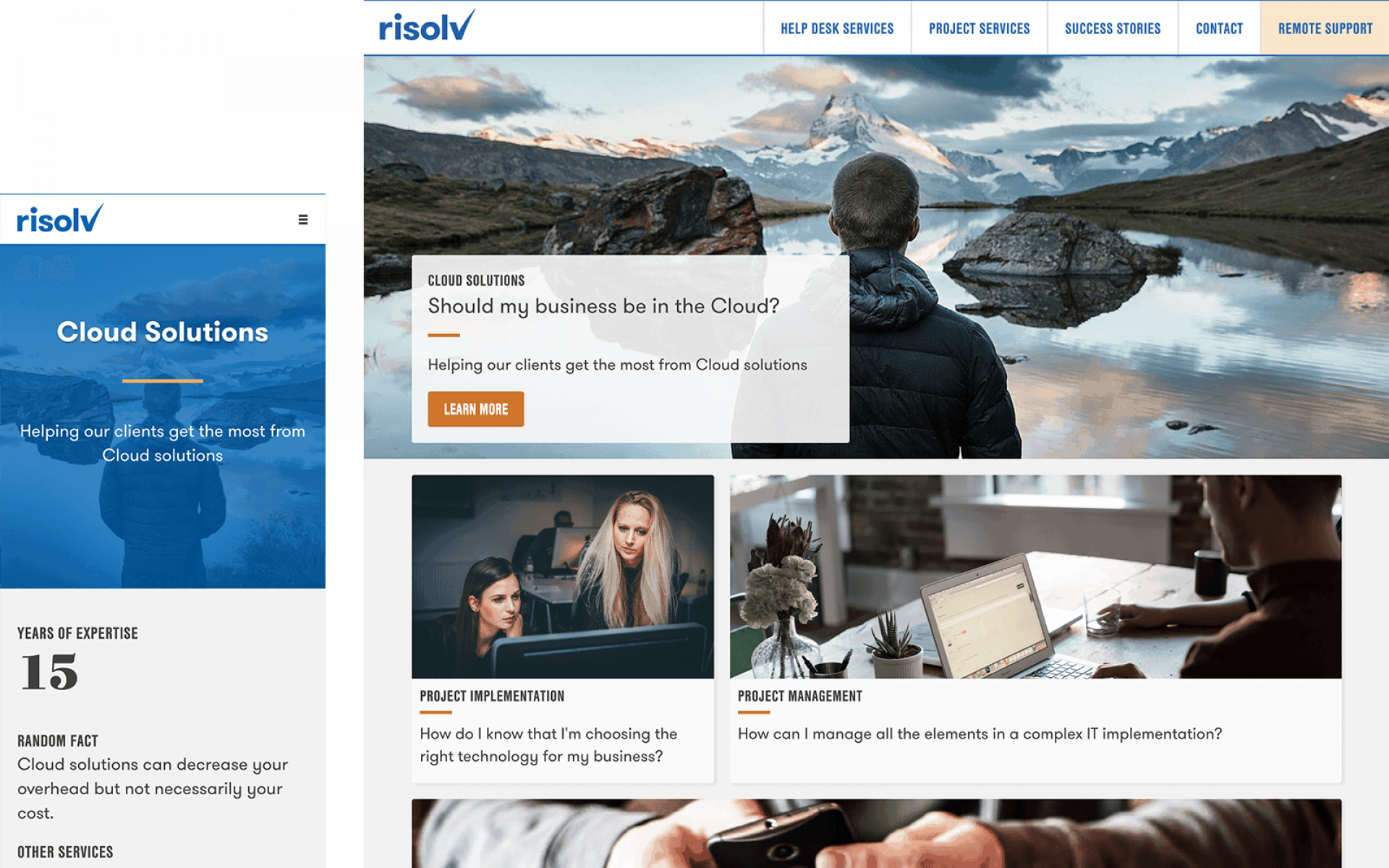 "In the past we've worked with all sorts of individuals, some excellent at design, some excellent at coding. Nathan is good at both. He also possesses a good business mind, and his ability to grasp the business need rather than getting lost in the technical or visual aspects of the project was refreshing. I believe it is a combination that many individuals in this field lack."

Jonathan Agosta

Risolv IT Solutions