Wildfire Studios is Nathan Snelgrove: a designer, photographer, and writer who codes.
Nathan helps organizations and non-profits tell their stories and accomplish amazing things all over the world. He probably eats more salsa than you do.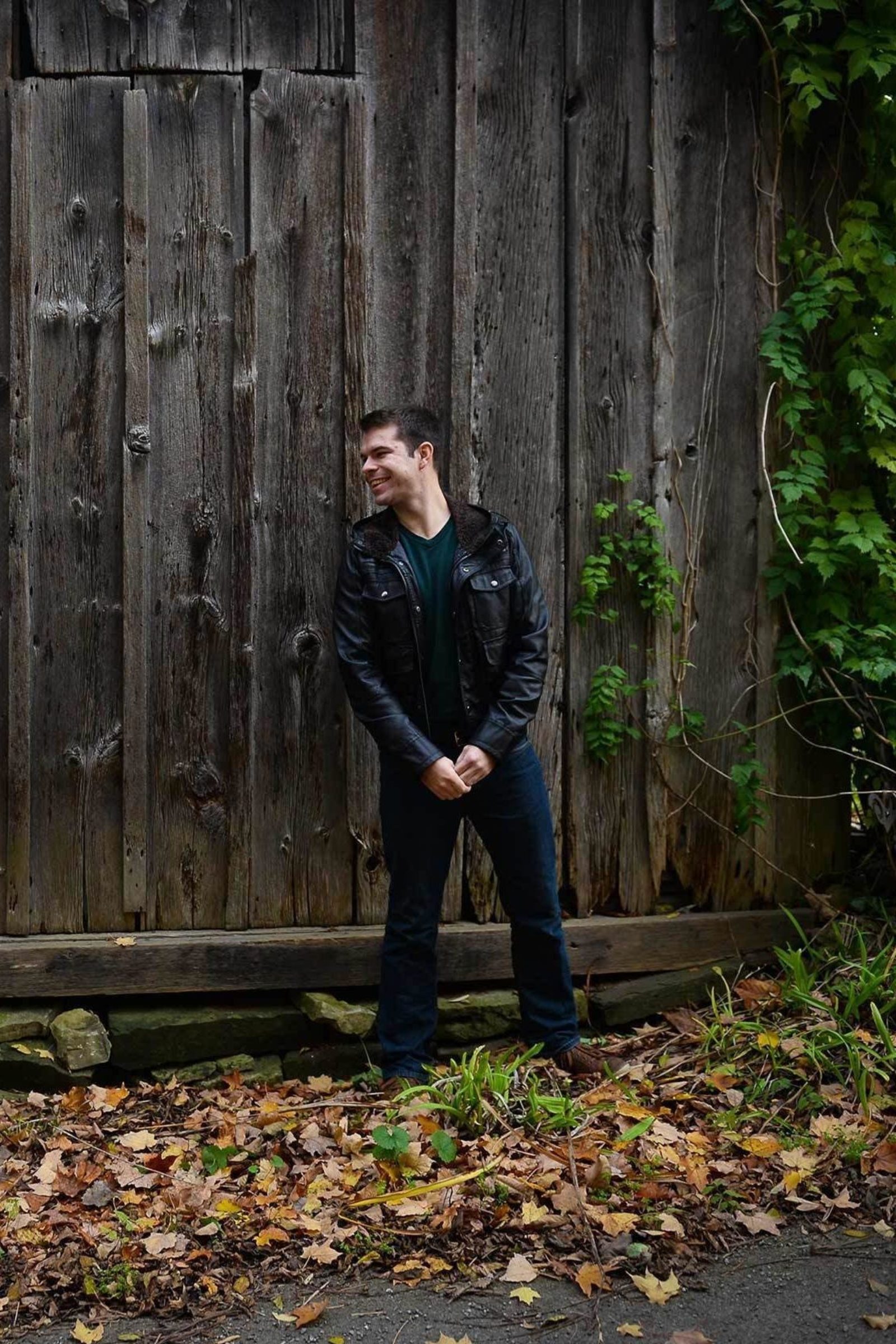 About me
I am a full-stack creative pro who helps organizations tell their stories online and in print. I've always been creative. When I was in high school, I was an award-winning playwright and stage director. During university, I wrote television commercials, designed magazine ads and websites for multinationals, and worked as a wedding photographer. In 2013, I combined all those separate skills and started Wildfire Studios.
Since starting Wildfire Studios, I've had the honour of working with organizations across Canada that do inspiring things all over the world. I helped one of Canada's most prestigious literary magazines make their entire archive available online. I developed a 10-year digital strategy for the Canadian division of a multinational. I designed interfaces for internal government websites and developed websites for public-facing government initiatives. I've even helped Christian ministries turn their websites into global evangelism platforms.
If you have a project that needs strategy, design, photography, or front-end development — or maybe a little bit of each — I'd love to be a part of that process. My best work brings clarity to organizations who are eager to tell their stories. If that means they need a new website, great photography, clearer copy, or better general marketing materials, I get it done. If you're ready to take your organization or project to the next level, then we might be a great fit.
Here's what makes me different: I design everything by hand. Your business isn't a template, so why should your website be? And since I also take photos, write copy, and create print collateral, all your organization's creative elements on and off your website will be in sync — which makes your brand cohesive and professional. I develop websites with SEO, accessibility, and easy updates in mind. If you need something tailor made for you, then we're definitely going to be best friends.
Feedback from clients
"Nathan Snelgrove was amazing. He is a great listener and really captured the essence of what we are about. He was very receptive to feedback and we got exactly what we were hoping for. I highly recommend Nathan as a designer and copywriter."

Paule Barsalou

Suzuki String School of Music
"Working with Nathan was a great experience. His detailed, transparent and get-er-done approach was so appreciated!"

Christa Hesselink

Be in Christ Church of Canada
"Nathan has a great ability to distill complex ideas down to their essence. We are now able to easily communicate who we are and what we do to as broad a base as possible."

Gordon Skinner

Risolv IT Solutions
Suzuki String School of Music

Be in Christ Church of Canada

Risolv IT Solutions